Nina Masseria
Nina has been a leader in the Central Ohio Real Estate Industry for over 30 years, growing her successful business in the Heart of Olde Towne East. She is well known for her sunny disposition and cheerful personality and is one to get the job DONE!
614.228.1939 x222 (Main Office)
614.296.5784 (Mobile)
614.224.6575 (Fax)
nina@carriagetraderealty.com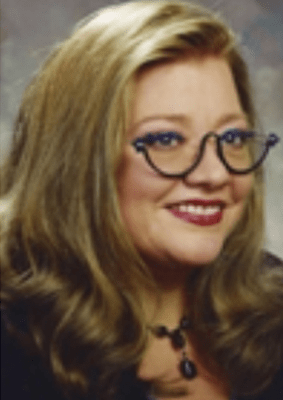 Janis Hott
Janis joined the Carriage Trade Realty, inc, team in 2005 and has helped folks buy and sell their homes in Central Ohio for over 20 years. Janis favors the older, more historic neighborhoods that are located closer to downtown including the Short North, Italian Village, Victorian Village, Olde Towne East, and extending into the OSU Campus and Clintonville markets as well.
614.299.2886 (Home Office)
614.937.4906 (Mobile)
614.224.6575 (Fax)
janis@carriagetraderealty.com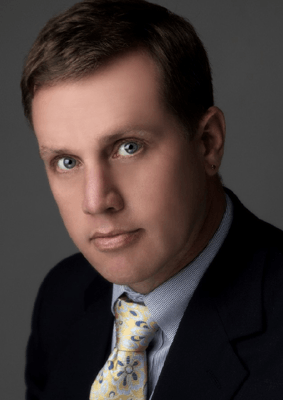 Ken Wilcox
Ken turned his hobby of home restoration into a career in Real Estate, joining Carriage Trade in 2006. Working with buyers and sellers, he facilitates residential and investment property transactions throughout Central Ohio.
614.299.2886 (Home Office)
614.270.3732  (Mobile)
614.224.6575 (Fax)
ken@carriagetraderealty.com
Alex Macke
Alex Macke joined Carriage Trade Realty in 2003 after an auspicious beginning in Real Estate in 2000; training for several years with The Wagenbrenner Company in Bexley and with HER, Realtors in Downtown Columbus.
He is now the top selling Realtor in Olde Towne East and the Near East side – is a Multi-million Dollar producer and sells many homes in Victorian Village, Clintonville and Bexley – (where Alex grew up.) Of course Alex has selling experience in many neighborhoods, at times extending even to the adjoining Counties surrounding Franklin Co. Alex has devoted his entire adult life to the Real Estate profession having been licensed at age nineteen.
Alex believes that Real Estate gives him the ability to help others while at the same time enjoying well reimbursed work that is new and different every day.
Alex has worked with Janis Hott since 2007, and in 2013 they officially partnered to form the Hott Macke team within Carriage Trade Realty. Janis is a 30 year veteran in the Real Estate business and shares Alex's passion for advancing their clients lives thru happy home purchases and sound income property investments.
Alex and Janis bring an impressive array of experience, up to date knowledge, caring and the Joie De Vivre that will make your Real Estate transaction a happy milestone.
To learn more about the Hott Macke Team, the local Real Estate Market, Olde Towne East and other exciting neighborhoods, or the many financing options available go to www.hottmacke.com or give us a call.
Alex Macke cell 614-218-4419 alexjmacke@gmail.com
614.228.1939 x229(Main Office)
614.218.4419 (Mobile)
614.224.6575 (Fax)
alex@carriagetraderealty.com